KOTA YATAGAI
I think, therefore I am.
Biography
> Student at Keio High School
> Front-end Engineer at Code for Japan
> Experience of studying abroad (1 year in Wisconsin)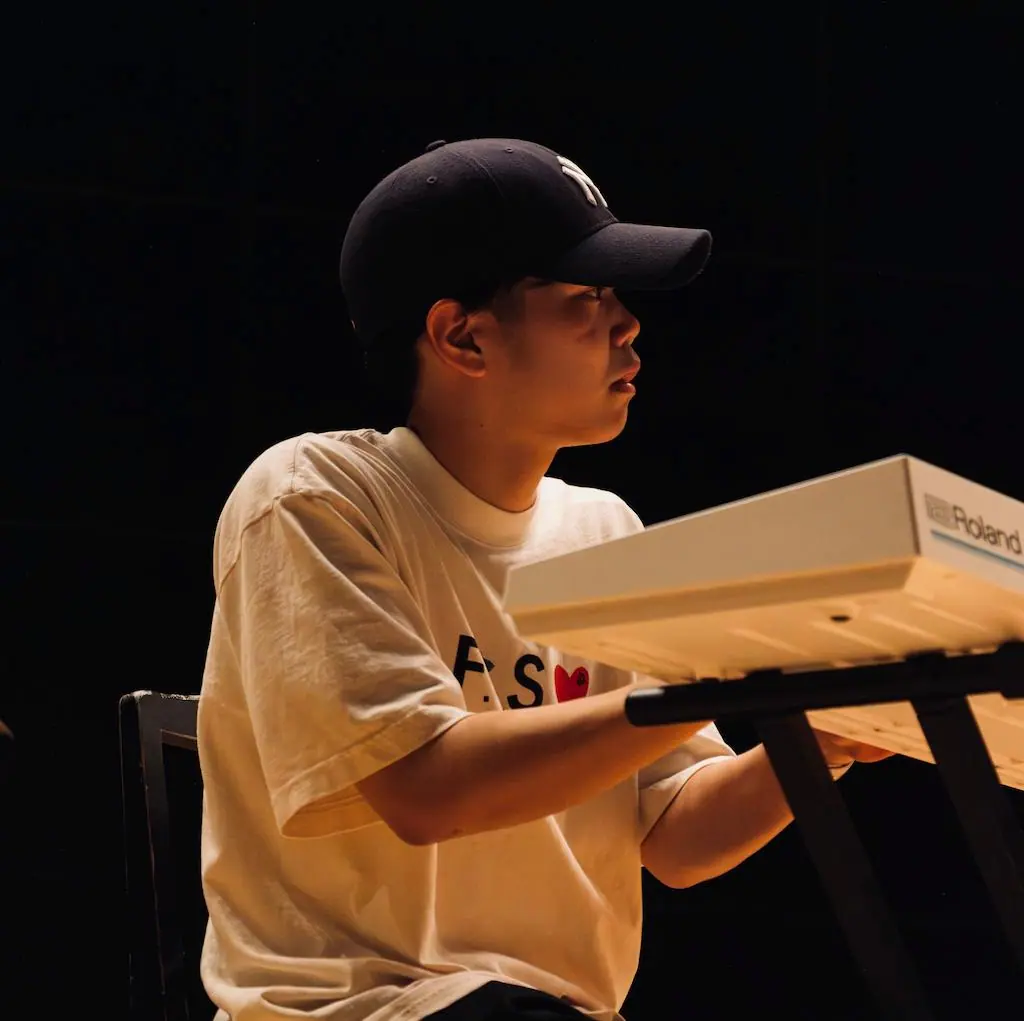 Communication
> Email: kota@yatagai.com
> English available although my native toungue is Japanese

Interests
Although I have not decided which field specifically to reasearch in computer science as I'm not required, I have strong interest in cryptography and decentralized networks. For cryptography I have been implementing popular algorithms such as RSA-OAEP, ECDSA or SHA256. For decentralized networks I have read several papers and white papers about DHT (Decentralized Hash Table), and have been reading the implementation in actual applications such as IPFS or Ethereum.